Discussion Starter
•
#41
•
Then let the yammi crowd know that. I don't think anyone cares about the blue side or guess what, we would ask about it in the other section.
did the mods start a Venom forum yet? maybe one of the really smart ones like Zamb :roflmao: can change the title of this forum to
Blast/Venom
Rules specific forum here, boys. Cut the shit.
uh oh... the fun police showed up!
Usually, a general warning helps most see the errors of their ways. If it doesn't, well.....I am a helper of people!

:roflmao: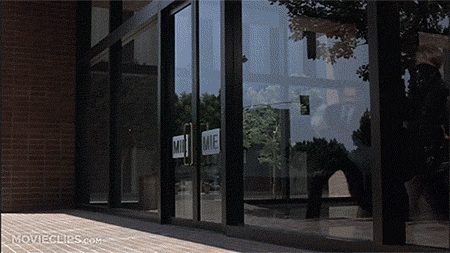 whoops, that's not the door! :bc: