Things I'm looking for, will trade or buy.
prox/proxr/iqr rear shocks
2004 700 head
2004 700 CDI
what I got up for grabs
2004 800 crank cases $100
800 crank needs PTO bearing $100
2004 800 head, compleat w/ temp sensor DET sensor cover ect. $75
2004 800 cdi DET & PERC capable $150
and I'm parting out a 2002 RMK 700. heres a short list of things on it, I'll list a price but am open to offers.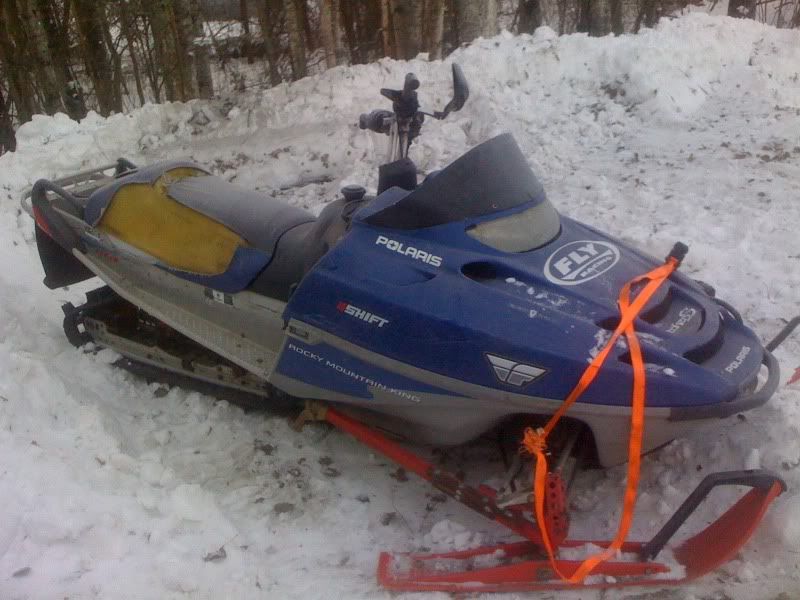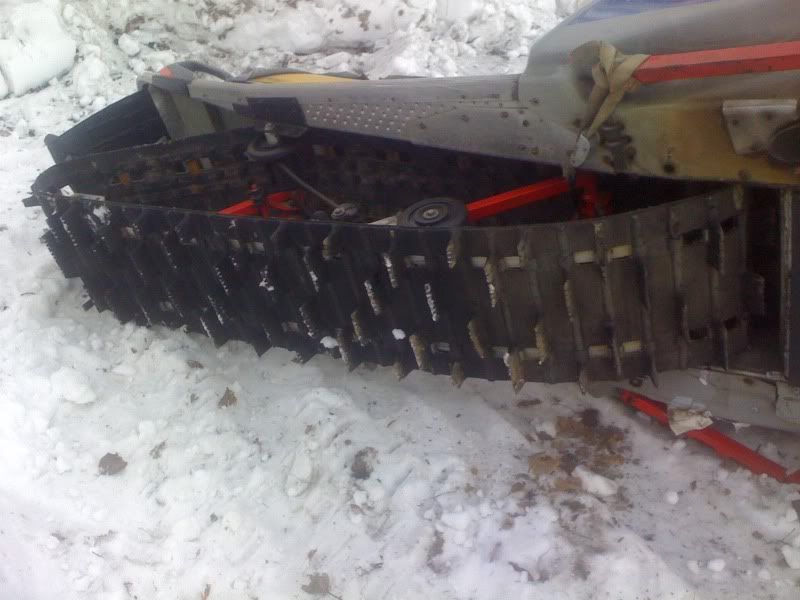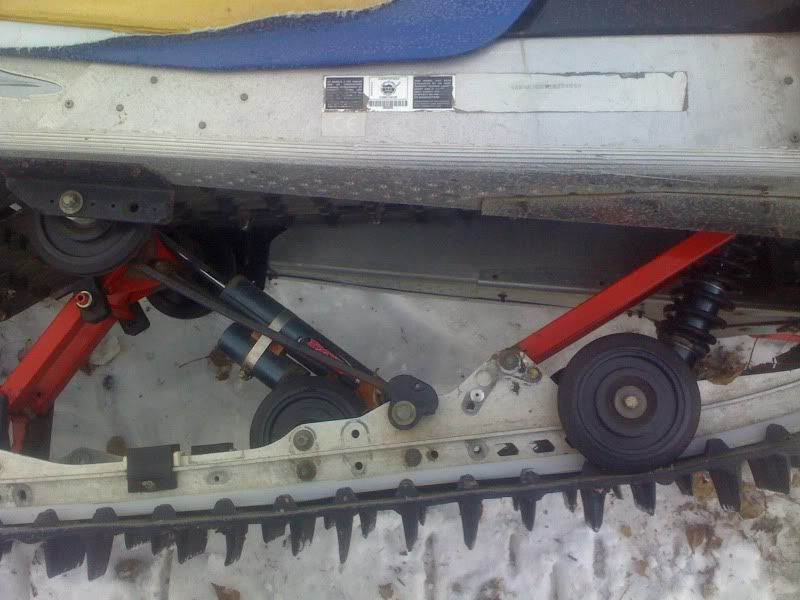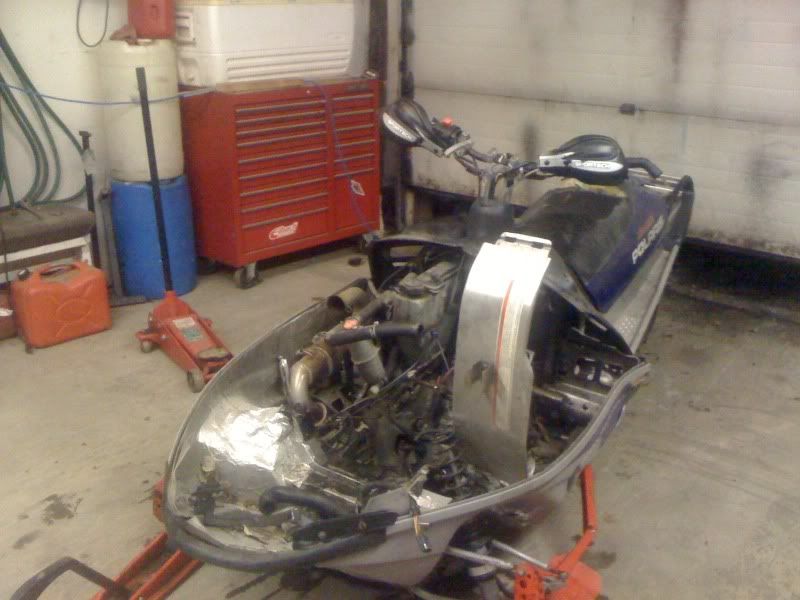 2002 rmk chain case, compleat with gears chain & tensioner. bearings/seals unknown condition. $100
steering post $50
oil tank/storage unit. $25
jackshaft $20
drive shaft $30
secondary clutch, R8 helix unknown spring $40
headlight $10
filter that replaces the speedo $10
seat needs recoverd $10
rear bumper $20
front bumper black no cracks $25
all the coolent hoses are there- make an offer on which you need
brake caliper $20
5" bar risers $40
compleat stock exhaust, $75
carb boots apprear to be good condition $20 for the pair
engine straps with the mounts to the bulkhead, $20 for the pair
gas tank $40
bunch of other misc. parts, if you need something thats not listed send me a PM.