Things are looking up. Clubs worked magic with what little snow they got over the weekend. 220 mi loop from Pulaski to Woodhull and back yesterday. I was happy to be on a sled and not a bike.
Great
job PBSC, Valley, and Trackside. Nobody got a ton of snow in any one place, but those three clubs' trails were about as good as they get, and while the day had plenty of traffic, their trails stayed set up nicey nice all day. There are still soft spots and water cuts all over the place but they are making really good progress to (re) establish a base.
The day had a little bit of everything and a couple surprises. Like this, halfway from Montague to Flat Rock. "Dude, Where's my Truck?"
Saw a lot of this yesterday:
Lunch stop ... the food came out right away (out of my bag) ... but I did spend an hour taking in the view. For all I know I might have been the first person to see it since before the Halloween storm. It sure felt that way.
Little further up that very off-the-beaten-path trail was a NYS Forest Ranger working on a downed tree ... His was the only other sled I saw in a couple-hour stretch out there. He was having a little trouble with whatever folding saw contraption had been issued to him, and was about to go back to his truck for a chainsaw. Instead we took turns with my little $9 walmart special, cutting and tossing branches to get it cleaned up as good as we could until a groomer gets through there (if it ever does).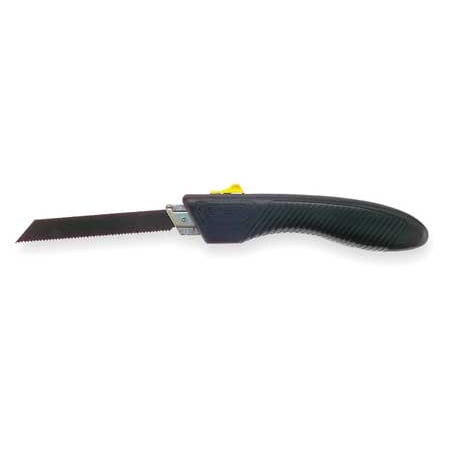 Groom groom groom groom groom ... that's what pretty much all the clubs did, all day. It worked out! Last 20 miles of the day were easily the best, and that is at the end of a day that saw plenty of traffic. And they were still at it as I was loading up to head home.
In closing, an observation about the Hill, where I've been riding on and off since about 1992. I usually try to go elsewhere to avoid the circus, but sometimes it's the only show (snow) in town, and I have to make Hill miles if I want to make miles. Going in, I had low expectations what with it being a holiday Monday and one of the first rideable days of the season.
What actually happened was a really pleasant surprise: I saw 0 dumb, dangerous, or thoughtless moves (not counting the knucklehead who thought his Dodge pickup was a snowmobile). Not one. Every sledder I saw was hugging their side, stopping to the side of the trail and not in the middle of it, approaching corners and hilltops with the unknown in mind, yielding to groomers, etc. The riders I overtook all either slowed down for me on wide open sections of trail, or pulled to the side at intersections; the riders who overtook me waited for me to do the same. I didn't see anyone blow a corner, no neon morons showcasing their mad backcountry skillz, nobody coming at me sideways with the track locked up. If I didn't know better, I'd swear that common sense and common courtesy had taken over the Hill for the day. And that, combined with the surprisingly good trails, made for a great day!