Hi Guys,
Well it's that time of year again.....So as most of you know last fall Smitty stopped making sled parts, we bought up most of his inventory last fall and that got us through the winter. So over the summer we have been making the items that we previously got from Smitty ourselves.
Since Smitty did such an excellent job on the drop brackets, the only thing we changed was the name that is engraved in them, and they will be powder coated instead of anodized.
For the powder coating they will be available in all of the colors we offer, and we will be doing them 2 styles......Solid (no aluminum showing), and 2 Tone.
I have updated our website with new pictures, let me know if you have any questions.
Brian
XP Drop Brackets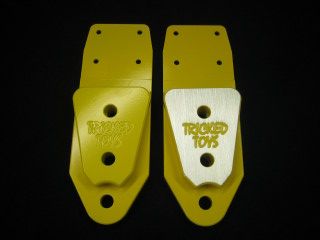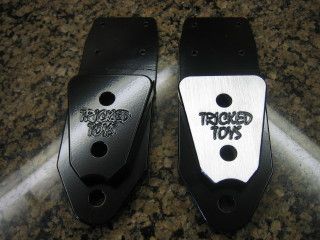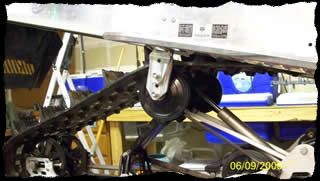 REV Drop Bracket Kits: